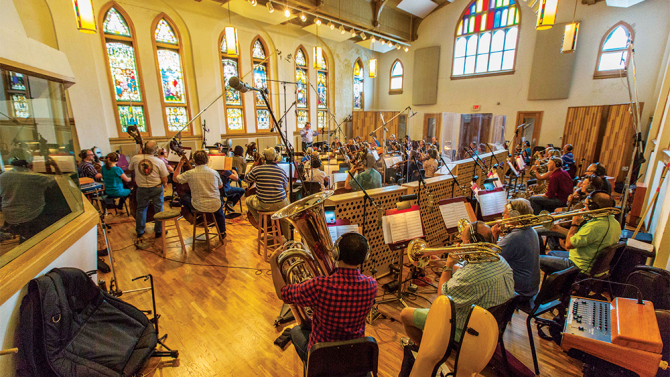 Lessons with Studio Musicians
was first conceptualized in 2020. Steve Patrick realized that musicians of all ages around the world were looking for ways to grow and improve their skills online.
Lessons with Studio Musicians
offers on-demand training from top studio players who excel and record in ALL genres, whether on
movies
,
TV shows
,
video games
, or
albums
.  There are many professional players who excel at only one specific genre, however, as music continues to diversify at all levels, lessons with studio musicians is simply the best way to be equipped to be able to play every musical style that you may encounter. 
Lessons with Studio Musicians
offers a wide range of instruction in musical genres and techniques, as well as insights into the music business industry. Steve also founded
Patrick Mouthpieces
, which produces mouthpieces for brass instruments (you can find them at
PatrickMouthpieces.com
).
What makes Lessons with Studio Musicians such a great value?
To take a lesson (or multiple lessons) with an in-demand studio musician would require most students to travel to another city (or country!) and remain there for a significant amount of time.  Combined with the fact that most high-caliber studio musicians typically charge $80-$200 per hour for lessons, studying with these musicians is often cost prohibitive for everyone except a few select individuals.
Comparatively, when using Lessons with Studio Musicians, the costs a student incurs are as follows:
Travel – $0
Hotel – $0
Food – $0
Transportation – $0
Video Packages – $60-$199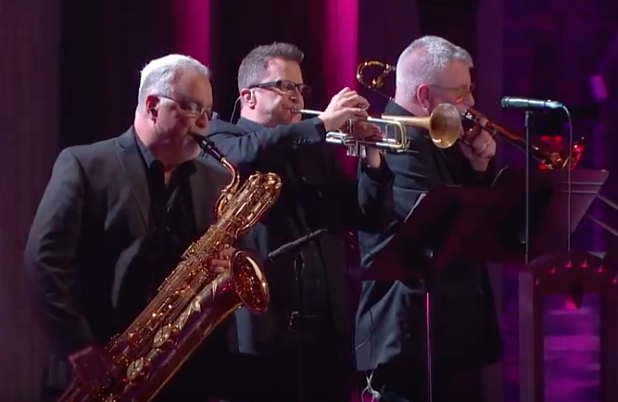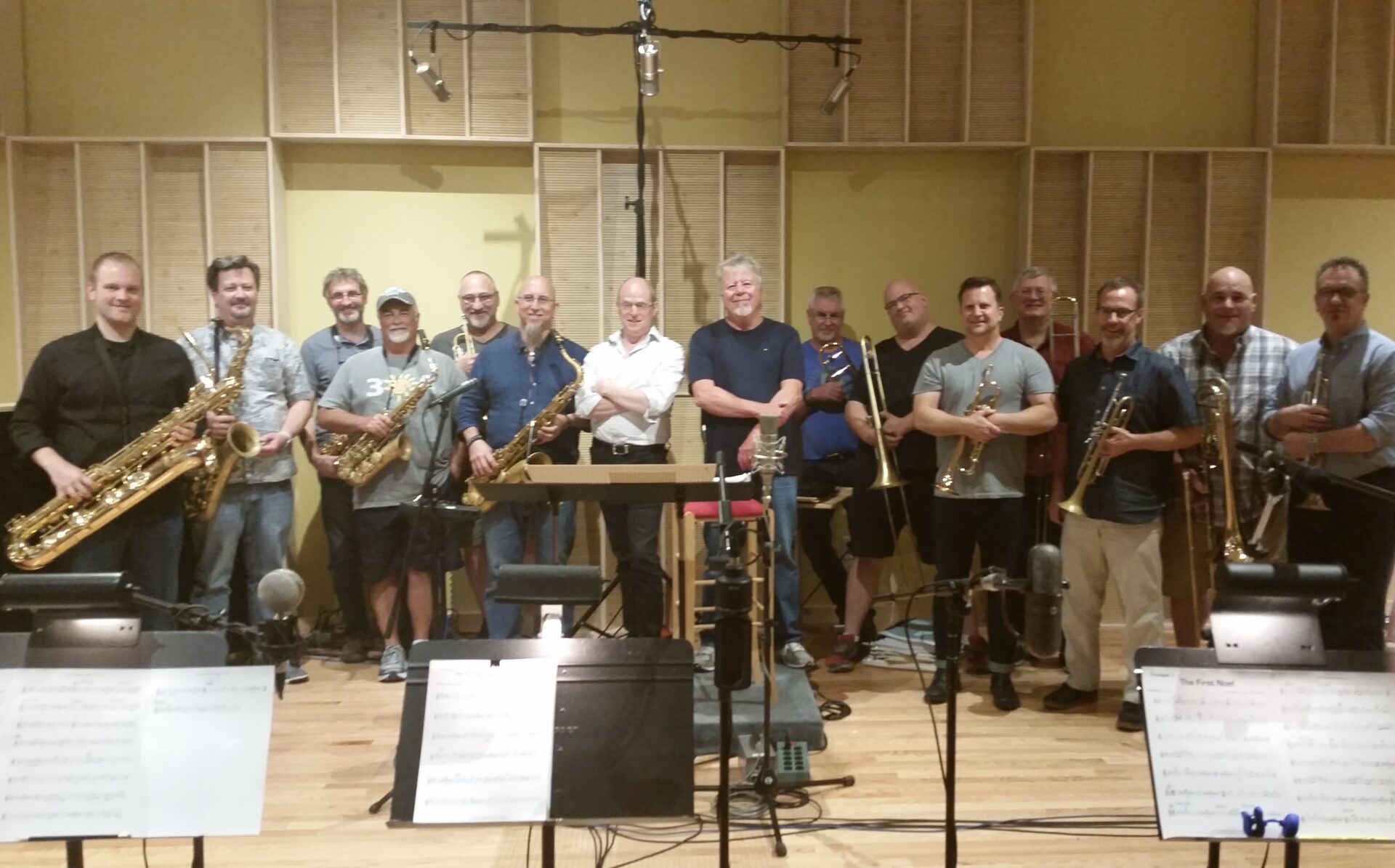 It's clear that Lessons with Studio Musicians is the most cost-effective way for students to learn from the best in the business!
Click here to get started!