French Horn
Fundamentals
a 13-video series with Jennifer Kummer
Fundamentals of Horn Playing
available as three separate packages ($75.00 each) or as an entire series ($199.00 – Best Value!)
Package 1: Embouchure, Setup, Initial Attack, Sound, and Warming Up (Ep. 1-5)
Package 2: Tuning, Fingers, Tonguing, and Flexibility (Ep. 6-9)
Package 3: Range, Endurance, Sightreading, and Cooling Down (Ep. 10-13)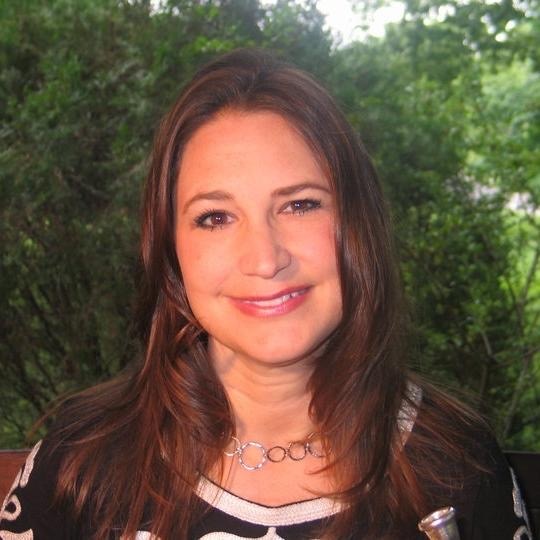 Jennifer Kummer has maintained an incredibly diverse music career in Nashville for more than  20 years. As Principal Hornist on thousands of recording sessions, she can be heard on film, television, and video game scores, publishing company tracks, and artist albums taking part in virtually every musical style imaginable.

In addition to recording sessions, she holds positions as Principal Horn of the Nashville Opera  and the Gateway Chamber Orchestra, 3rd Horn of the Huntsville Symphony Orchestra and performs frequently with the Nashville Symphony Orchestra. She has been a featured artist and clinician for international and regional conferences.  
Jennifer holds degrees from Western Illinois University and Middle Tennessee State University, and studied at the University of Southern California with Vincent DeRosa. She serves on the faculty at Lipscomb University as the Horn instructor and most recently became the Horn professor at Tennessee State University. 
Some of Jennifer's television recording credits include: 
Greyhound, My Little Pony: The Movie, Space Force, Fargo, Texas Rising, Jedi Temple Challenge, and Lost in Space.
Jennifer's list of videogame recording credits is extensive, including some of the most successful franchises in recent history:
Minecraft, Fortnite, Call of Duty (Black Ops 3, 4, Cold War, Infinite Warfare, Modern Warfare, WWII), Destiny 2, Halo, Madden NFL (18, 19, 20), The Last of Us, Marvel's Spider-Man and SpiderMan: Miles Morales, Halo, FIFA: (18,19), and Star Wars: (Jedi: Fallen Order, Squadrons).